Zanzibar Beach Holidays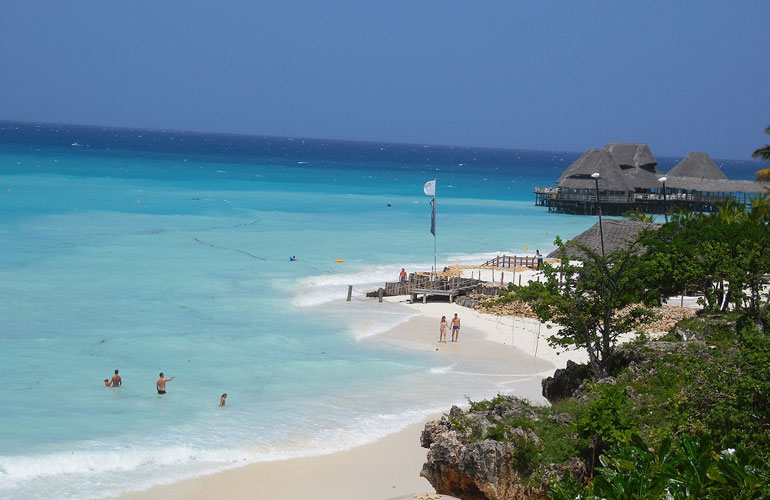 White sand beaches, breezing palms, easy hammocks, and the gentle lull of the Indian ocean lapping at your feet bring ultimate bliss & relaxation. Your senses heightened, your mind cleared, and your soul refreshed, you'll feel like a whole person reborn with every island sunrise. This is where relaxation is defined.
Zanzibar Beach Holidays offer an explosion of cultures brought together through different times and places. Arab traders came to the island in the 1200s as a sultanate, leaving Arabic influences in culture, religion, and architecture. British colonialism lasted from 1890 until 1963, leaving in its wake English colonial architecture that has integrated into the present-day landscape.
Renowned as a historic capital of spice trade, its aromatic underpinnings tinge with colonialism and dark history as a long-ago slave port. Stonetown with its winding cobbled streets is a white coral stone maze of history.