Tanzania Visa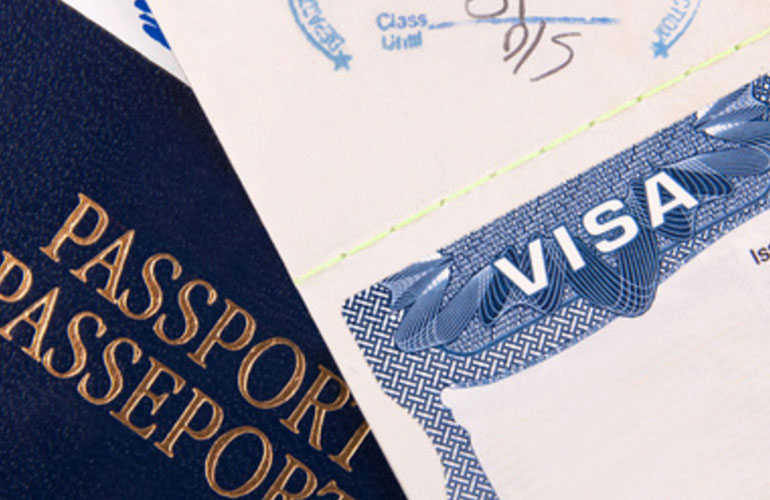 Except for the citizens of some African countries like Tanzania, Kenya, Uganda, Rwanda, and other countries, a Tanzania Visa is a must for foreign travelers including citizens of the UK to enter Tanzania.
This east-African country is known for its rich wilderness and stunning geographical conditions. The country's 38 percent land area is set aside inside protected areas of conservation, and this makes Tanzania a perfect spot for tourists who wish to enjoy the magic of nature. In the past decade, the number of foreign nationals visiting Tanzania has increased dramatically, and as a result, this sector contributed more than 17 percent of the country's GDP.
Foreign Citizens can travel to Tanzania either by obtaining a visa at the port of arrival or by applying for an e-visa some days before they travel. If the traveler neither wishes to opt visa on arrival or an e-visa, he or she can choose a traditional visa by approaching the Tanzanian consulate.
Tanzania Visa on Arrival
Foreign Tourists have been traveling to Tanzania can obtain a Tanzania Visa at the port of entry. The foreign national should understand that a visa on arrival will be issued only if he or she fulfills all kinds of immigration requirements. In some cases, you will be asked to provide the return flight ticket details, and if you fail to do so, they will not issue the visa.
Visa on arrival is available at airports including Dar-es-salaam International Airport, Kilimanjaro International Airport, and Zanzibar International Airport. Foreign nationals can also obtain a visa on arrival by visiting entry ports like Namanga (Tanzania - Kenya Border Post to the North), Tunduma (Tanzania - Malawi Border post to the South), Taveta, and Holili (Tanzania - Kenya Border post to the North East).
What is a Tanzanian e-visa?
A Tanzanian e-visa is an electronic document issued by the government of Tanzania to foreign nationals that will allow them to travel across the nation legally. It was in 2016 that Tanzania introduced the e-visa application privilege, and it was aimed to attract more tourists to the country. The online e-visa application procedure is very easy, and it allows travelers to obtain electronic documents at their fingertips.