Tanzania Travel Insurance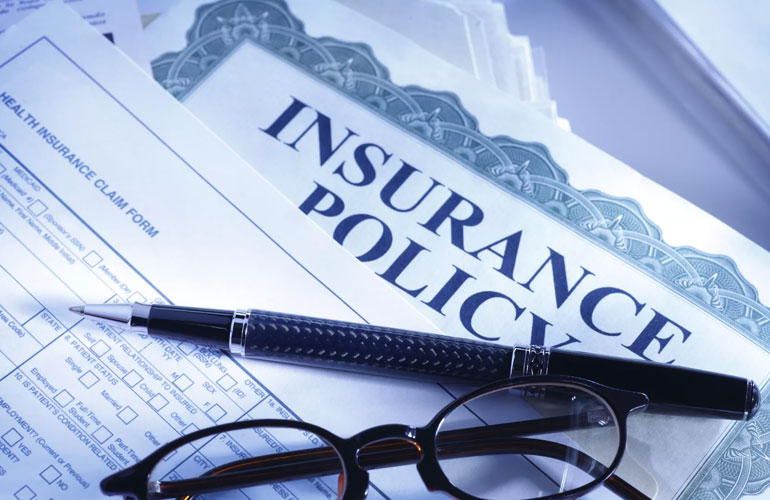 If you are going to Tanzania, don't go without having any travel insurance in place. Read on for some tips on what to consider before selecting a Tanzania Travel Insurance policy:
The cost of your trip – Unexpected events sometimes mean you have to cancel your holiday. Although that's disappointing, it's nice to know that you may be able to get your money back
The cost of your baggage
The activities you're likely to be doing – if you're planning anything extreme, we can offer you extra cover with our extreme sports policy, if needed.
Also, don't forget to check the latest travel advice for Tanzania from the FCDO
If you wish to cancel or change a holiday that you've booked, you should contact your travel company. The question of refunds and cancellations is a matter for you and your travel company. Travel companies make their own decisions about whether or not to offer customers a refund.