Tanzania Travel Safety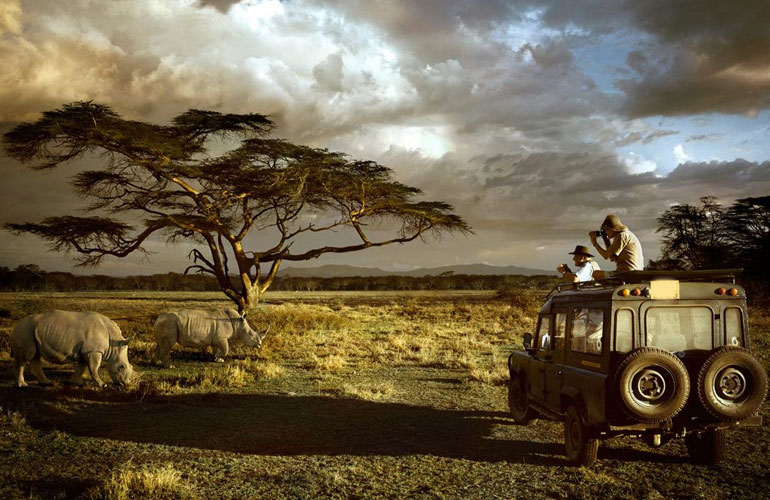 Most visits to Tanzania are trouble-free, but violent and armed crime does exist. Travelers are sometimes the victims of mugging and bag snatching (especially by passing cars or motorbikes), and armed robbery and burglary rates have increased throughout the country. Travelers should walk as far away from the road as possible and avoid walking and cycling at night. They should also avoid carrying large amounts of cash or other valuables, and leave their passport in the hotel safe.
As in other East African countries, there is some threat of terrorism in Tanzania, and visitors should be cautious in public places and at tourist sites. The area bordering Burundi should also be avoided. There have been reports of piracy in the Indian Ocean and the Gulf of Aden is a concern, with commercial and tourist vessels being fired upon and several tourists being taken, hostage.
Road accidents are common due to poor road and vehicle conditions, violation of traffic regulations, and exhaustion among long-distance drivers. There have also been many ferry accidents in Tanzania in recent years. Travelers should take precautions, such as staying away from buses or ferries that seem overloaded or in poor condition.