Tanzania Safari Cost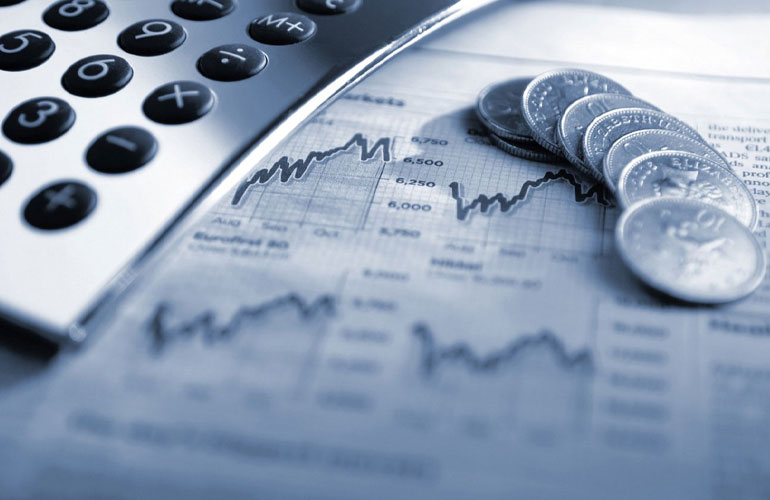 Tanzania offers prime game viewing with the incredible Great Migration of millions of wildebeest, stunning scenery, and beautiful beaches, reflected in the excellent safari experience visitors have come to expect.
Correspondingly, Tanzania Safari Cost tend to be higher here compared to other African nations. Visitors often wonder about the approximate cost of Serengeti and Ngorongoro Crater safaris and if affordable Tanzania Safari Packages are possible.
A Tanzania Safari is probably the most expensive type of holiday or vacation. So you want to know that you can afford it before you start planning. But as with cars, clothes, and apartments, there is no "one size fits all''.
Tanzania Safaris are slightly more per night than Kenya because the park fees tend to be a little higher. But the difference is small. However, there are some advantages to a Tanzania Safari over Kenya.
Some Observations on Tanzania Safari Price by Season:
Many camps close in the rainy season, especially at the luxury level. The Selous and Ruaha are effectively closed during this time.
For moderate camps, the difference between the seasons is not that great on a per night basis. It is also pretty competitive.
At the top end, there are a few very pricey camps that push up the maximum. You don't need to stay there. So it can be less.
Western Tanzania is expensive. Full stop. But trekking to see the chimpanzees is one of the most exciting safari experiences in East Africa,