Tipping in Tanzania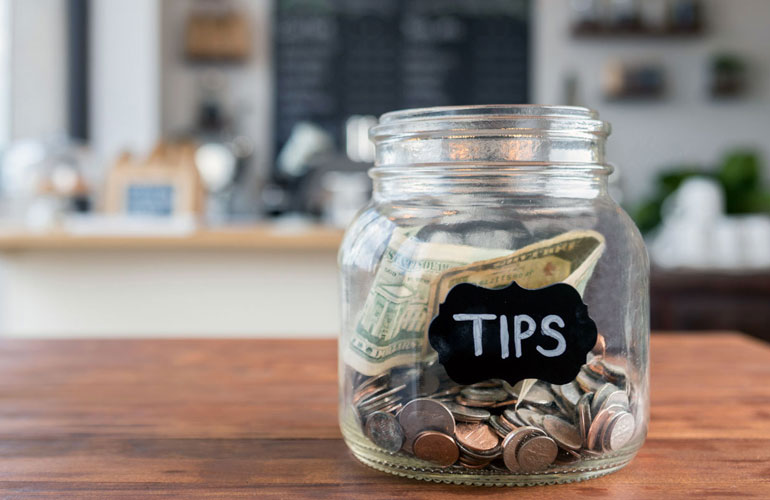 Tanzania Travel Advice is on hand whether you are taking a Serengeti safari, exploring the lesser-visited Ruaha, tracking chimps in the Mahale Mountains, or relaxing on a beach holiday in Zanzibar. Our destination specialists can give you first-hand travel advice on how to explore Tanzania at its best.
Tipping in Tanzania is an integral part of Tanzanian life but is entirely optional and only recommended if you are satisfied with the service you have received. On Tanzania Safari, you will always have a professional safari guide and sometimes a tracker as well on your safari vehicle. For your guide, consider around $20 per person per day ($50 for a family), and $5-$10 per person per day for the tracker. Some lodges will have a staff gratuity box in which you can leave any tips for general staff. Suggested is $20 total per day for all the staff.
Whilst Tipping In Tanzania is not compulsory, it is highly recommended. It ensures a comfortable living wage for those working in the service industry, from the professional guides who lead your safari, to the cleaners who plump your pillows on your return.
As like any other time you give a tip, it should be done on merit. General global practice is the better the experience, the greater the tip. With this in mind, we have put a few recommendations below as to what we tell our clients to budget, but, if in doubt, the best practice is definitely to talk to the camp manager and see what he recommends.