Kilimanjaro Cost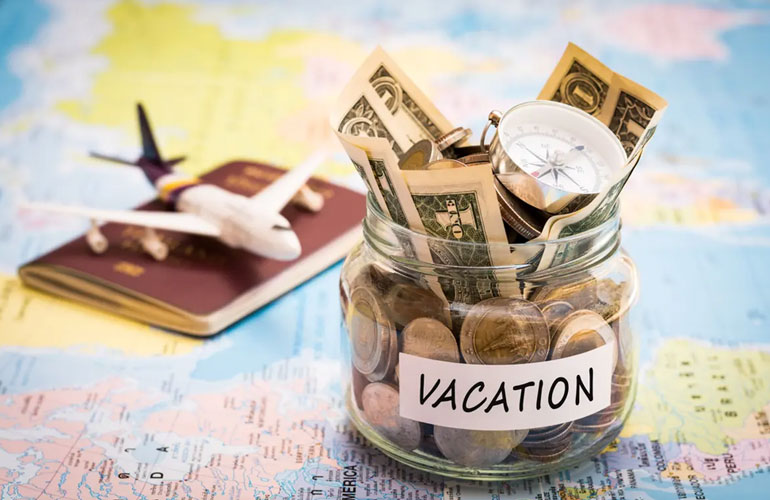 Climbing Mount Kilimanjaro is not cheap. Kilimanjaro Climb Cost includes National park fees, used to conserve the environment, include a daily entrance fee of US$60 per person, a hut/camping fee of US$50 per night, and a rescue fee of US$20 per climb. Allow for costs relating to porters, guides, food, and transport, and you must expect a budget climb for two to four people to cost at least US$1,100 per person.
Kilimanjaro Climbing Costs differ widely, according to the route taken, the number of days spent on the mountain, and the number of people in the party. Camping is more expensive than staying in huts as more equipment needs to be carried. In addition to the amount paid for the climb itself, it is important to budget for tipping the guides and porters. Approximate figures per day are US$20 for the guide, $15 for the cook, and $10 for each porter, but be sure to ascertain the going rate from tour operators before departing.
Kilimanjaro National Park imposes fees on both visitors and crew. These can be broken down into the following:
Conservation Fees – The Kilimanjaro authority collects fees per day you spend inside the park. Example On a 7 day Machame climb, the conservation fees total $490 ($70 x 7 days).
Campsite Fees on Machame route, Lemosho route, Rongai route, Northern circuit (or huts on Marangu route) fees – $50 to $60 per night per person. Example On a 7 day Machame climb, the camping fees are $300 ($50 x 6 nights).
Rescue Fees – $20 per person per trip (this doesn't include helicopter rescue, and we don't rely on the National Park rescue service)
Guide & Porter Entrance Fees – $2 per staff person per trip
Taxes & VAT – 18% of services. The Tanzanian government charges 18% VAT to all Kilimanjaro operators.